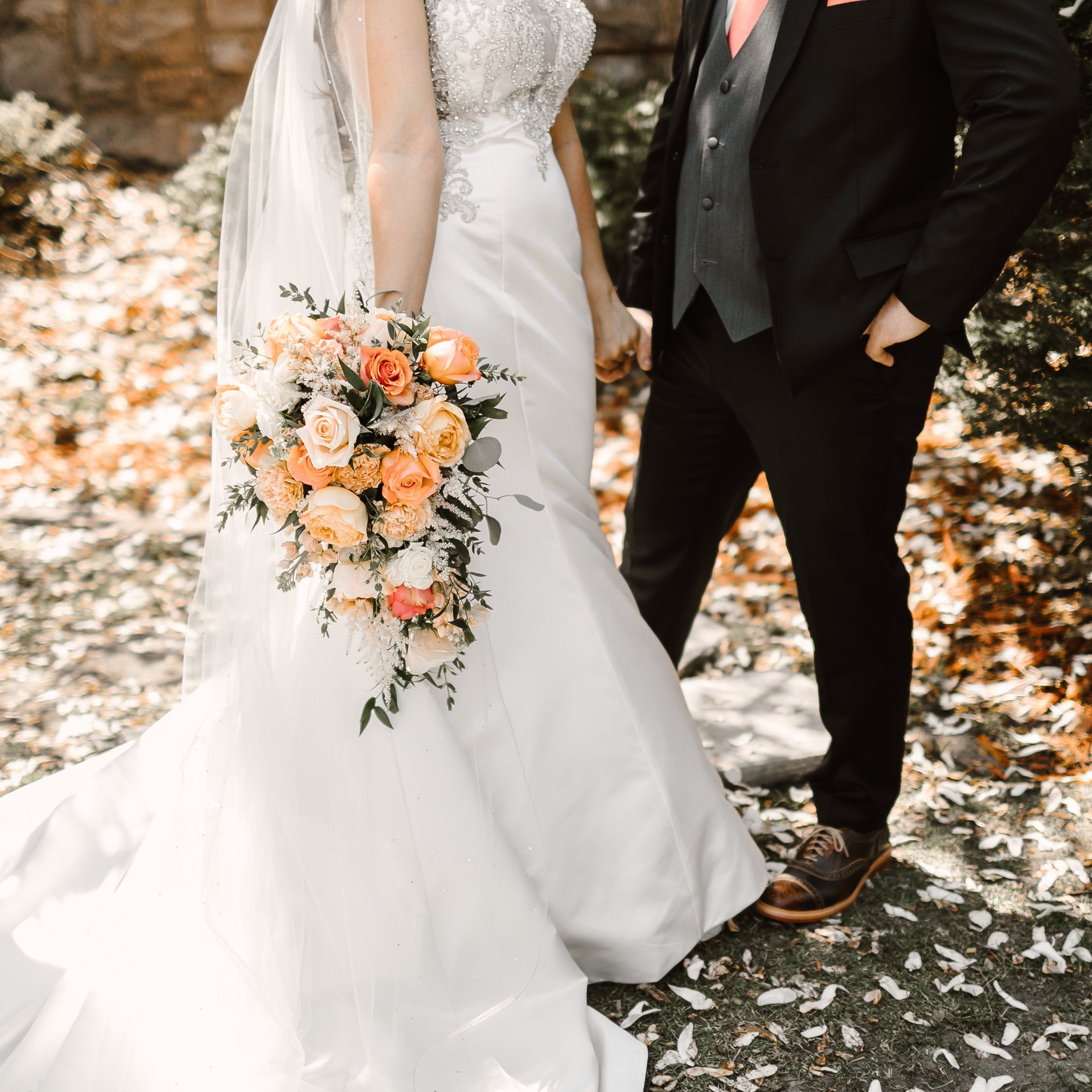 Want to learn more about Simply elegant?
Keep scrolling to hear all about us, our values, and a few reasons why we think having a planner is so important.
If you want your wedding to be truly amazing- the one thing we know is that you need a wedding planner beside you to make not only your wedding day perfect, but your planning experience as well. At The Simply Elegant Group we are a wedding planning company that focuses on your overall budget. Unlike other wedding planning companies, the Simply Elegant Group does not focus solely on the design of an event, but provides you with as much insider knowledge as possible. Beyond this innovative approach to help you feel comfortable and informed in your event decision, we work with industry leading wedding vendors to provide you with significant discounts on products and services. With these exclusive discounts and perks from our amazing vendors, we actually save you money!
The most revolutionary part about Simply Elegant is that our goal is to save you more money than what we cost you (extraordinary idea, right?). We are here to change the preconceived notion that event planners are only for the wealthy. We believe that clients who are more budget conscious aren't getting any less married or having any less fun; they deserve to be fully present on their event day. Our motto: we are for every bride and groom, on every budget.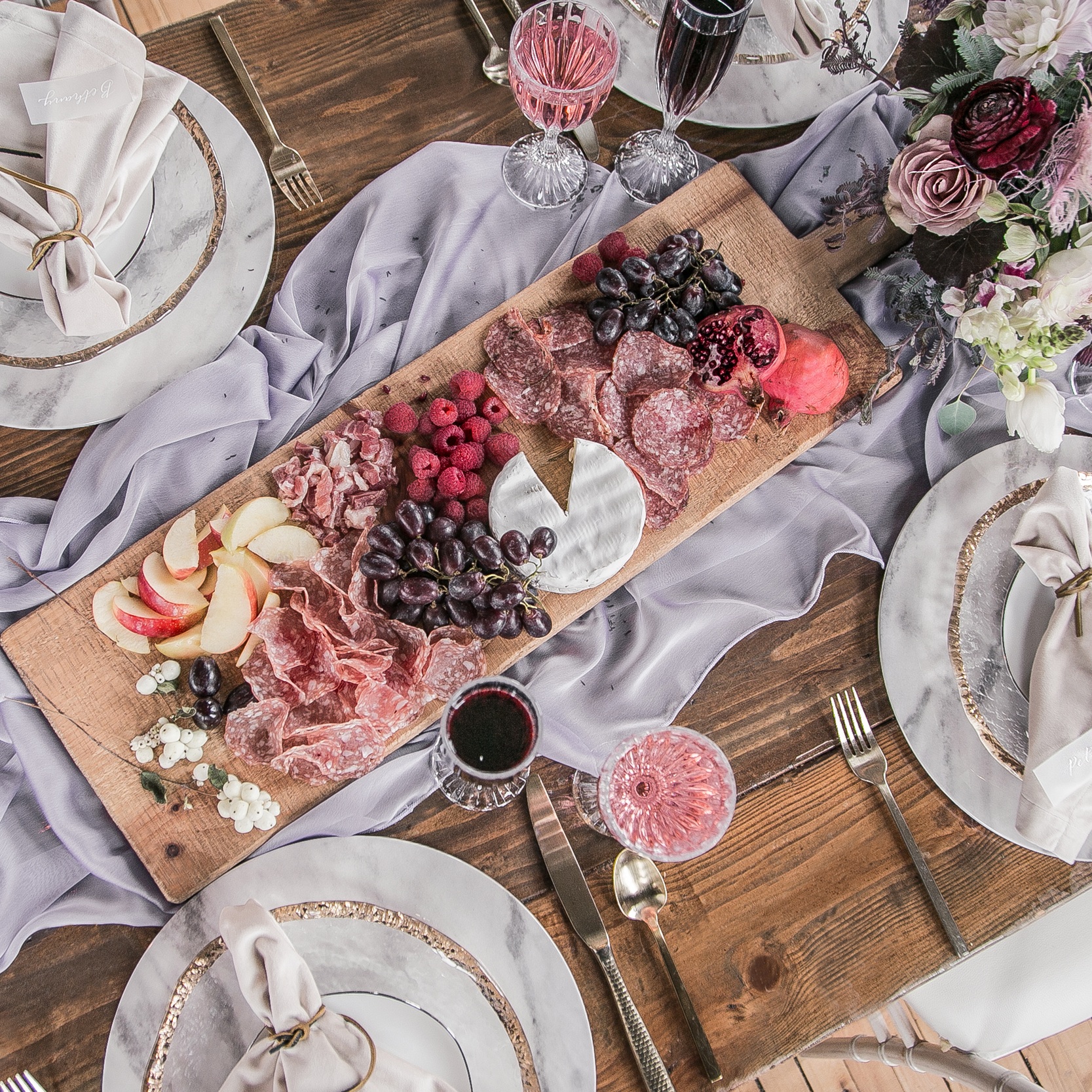 Core values? OH yeah, We got 'em.
At Simply Elegant we hold our team to the very highest of standards.
We firmly believe there are enough couples getting married for all wedding vendors throughout the industry. We truly are looking to find the best fit for everyone, always. We know that when you support other industry vendors it elevates the entire wedding community. We understand and appreciate that other industry professionals have expertise beyond ours, and we aim to highlight them and their strengths as vendors. We believe when vendors work together we are able to create the best wedding possible.
At Simply Elegant, it is our top priority to always be warm, genuinely welcoming, and easy to talk to. Whether you are our client, a parent, a venue manager, or any other amazing wedding vendor and we know that open communication, transparency, and a great relationship is the best way to make wedding dreams happen! There can be many challenges when planning a wedding and we love ensuring that we are always approachable so we can solve any problems that come up during your big day.
Collaboration is such an important facet of a successful wedding. We acknowledge that there is not a single wedding that we have been apart of that didn't take the hard work and dedication of many. We also give great importance to collaborating internally with our planning team in order to exchange our ideas together. We are committed to each client receiving a boutique-style experience. Even though we have locations around the country, we believe each client should feel like they are our one and only client.
Before thinking about how Simply Elegant can gain revenue or reputation from a relationship, we want to first always add value tangibly to others. We love to initially ask both couples and wedding vendors, "how can we help you achieve your vision?" Whether it is an over-the-top wedding reception or building their wedding business so they can support their children, this core value of putting others first is based on the belief that if we give first to clients and overall to the wedding industry, everyone gains.
don't think a planner is for you?
Here are some of the common reasons couples have decided not to hire a planner (and regret it later, we promise, they've told us.)
This reason is exactly why we started Simply Elegant. We believe that every single couple deserves to have a planner with them on the wedding day. You have worked so hard to plan this day, and you should be present with your family and friends to enjoy it! So we wanted to do something about it! At Simply Elegant, we actually SAVE you money. That's the foundation of our company. With our preferred vendors, venue relationships, hundreds of insider money saving techniques, and over 4,500 events under our belt, we can provide you with the wedding of your dreams for less than you thought possible!
This is very true, venues have recently realized how important it is for brides to have someone help them through this process. But here is the huge difference: they work for the venue, not for you. Although they are very helpful and wonderful advisers, at the end of the day the venue's interests are at the top of their list, which makes perfect sense since that's who they are employed by! Venue Coordinators are a wealth of knowledge about the space, what has worked in the past and what hasn't. We truly love working along side them! But at Simply Elegant, we work for you to make you happy and to save you money.
Family is a fantastic asset to have at your side through this exciting time! But first off, brides and grooms know that family is also the number one stressor during this process. Making everyone happy in your family is IMPOSSIBLE! Adding in more responsibility to family can make this even more difficult. Secondly, the most crucial aspect to having a flawless wedding is working with professionals. They understand every piece of a wedding puzzle and know how they intertwine. Hiring a professional planner that has close working relationships with other vendors by your side is priceless.
At the Simply Elegant Group our focus is a little different than other wedding planners, not only do we focus on creating a stunning design for your day, but we also focus on saving you money on your wedding. With our exclusive pre-negotiated vendor discounts and incentives, our goal is actually to save you above and beyond what we cost you (we have actually even saved one couple over $8,000 on their big day! How crazy is that?!) We also know that when our couples use our preferred vendors they are working with the very best in the industry and will deliver for your on the day of your wedding, big or small!
Want your planning to be simple and fun?
We can't wait to hear more about your wedding and how we can help!